A beautiful app for a beautiful game
Overwatch is a team-based multiplayer online first-person shooter video game developed and published by Blizzard Entertainment. It was released in Mat 2016 for Windows, PlayStation 4, and Xbox One. Overwatch is Blizzard's fourth major franchise and came about following the 2014 cancellation of the ambitious massively multiplayer online role-playing game Titan. A portion of the Titan team came up with the concept of Overwatch, based on the success of team-based FPS games such as Team Fortress 2.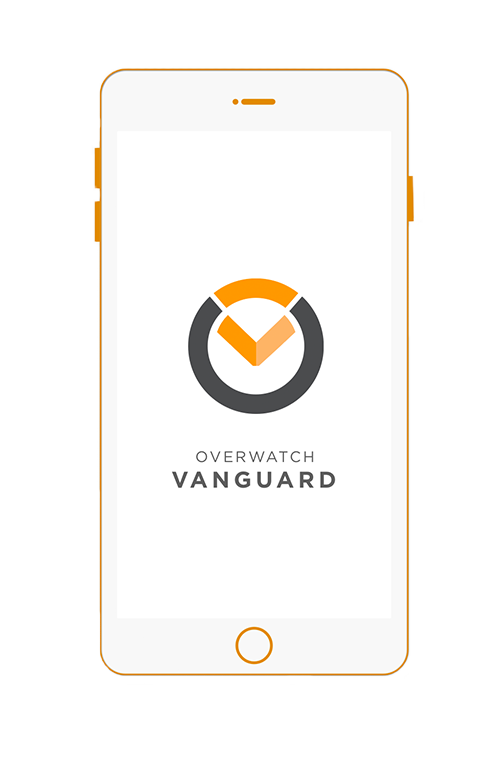 User Research
Several Overwatch players are currently being interviewed and tested for during the creation of this app. Most felt the current Overwatch apps lacked a focus on game skins, map details, and easy access to event news.
App UI Design
Instead of the usual stat heavy Overwatch apps that are usually seen on the mainstream App stores, Overwatch Vanguard aims to be visually stimulating first while focusing on Overwatch lore and character stories.
I've interviewed 5 people on their opinions on the current UI of the Kingdom Hearts Cross mobile game. About half are veteran players, the other half are completely new to the game. Both gave interesting perspectives on the matter. Josh Smitchens is a newbie to the game. I recorded his experience with it with Sketch notes and created an Experience Map with the data received.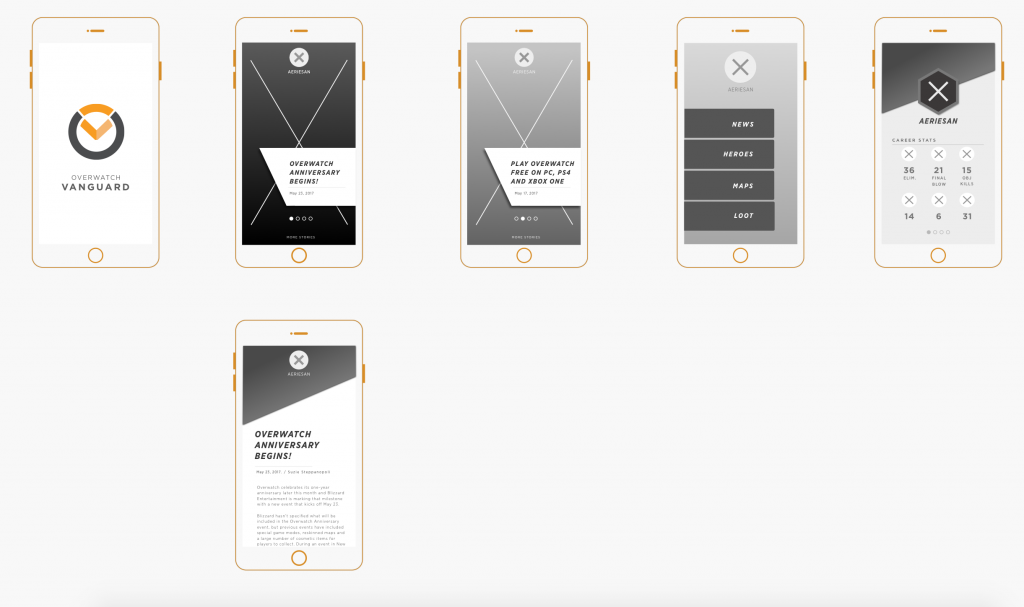 Overall Josh was completely overwhelmed and couldn't complete some of the most basic scenarios for the game such as customizing the avatar and finding certain game Quests.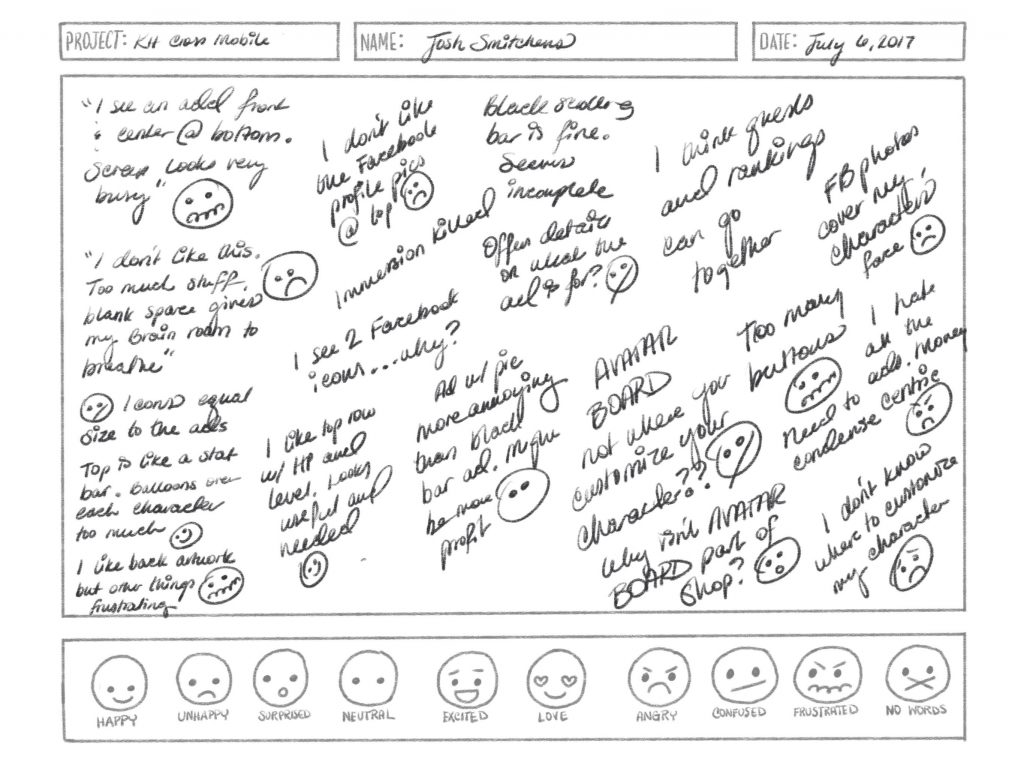 This project is still in progress and I am currently using the user data as the main progresses in my development of a more clean and easy-to-navigate UI.