Military Appreciation
MWR wanted to create a poster that shows the action and "always-ready" attitude of the Army for Military Appreciation month.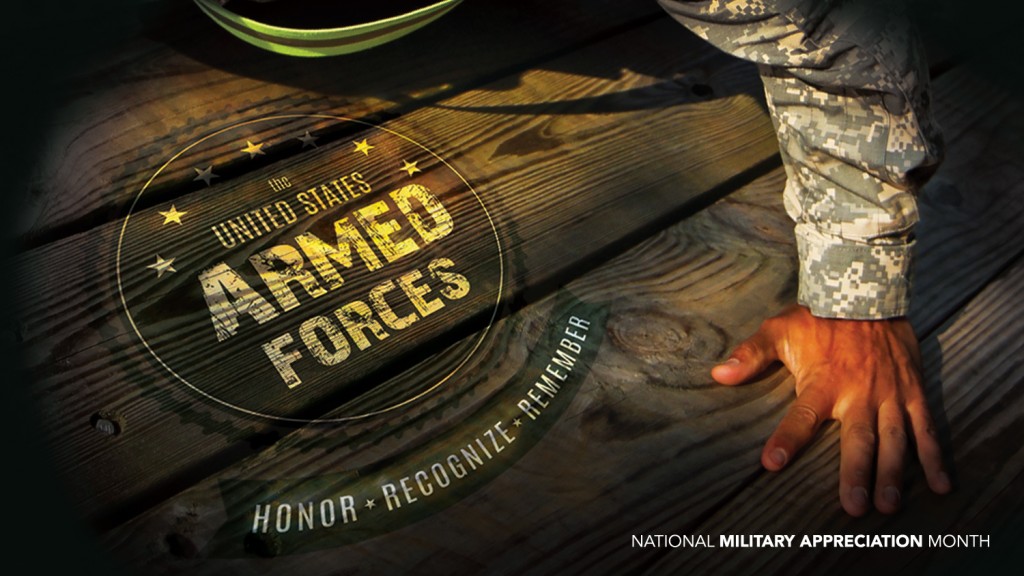 Print Design
Army MWR and Army Sports needed several posters and ID cards for Military Appreciation and the card signing for the Paralympic Olympians.
Digital Signage
I was tasked to create a digital advertisement to provide awareness of Military Appreciation Month in 2014 for various Army MWR posts around the world.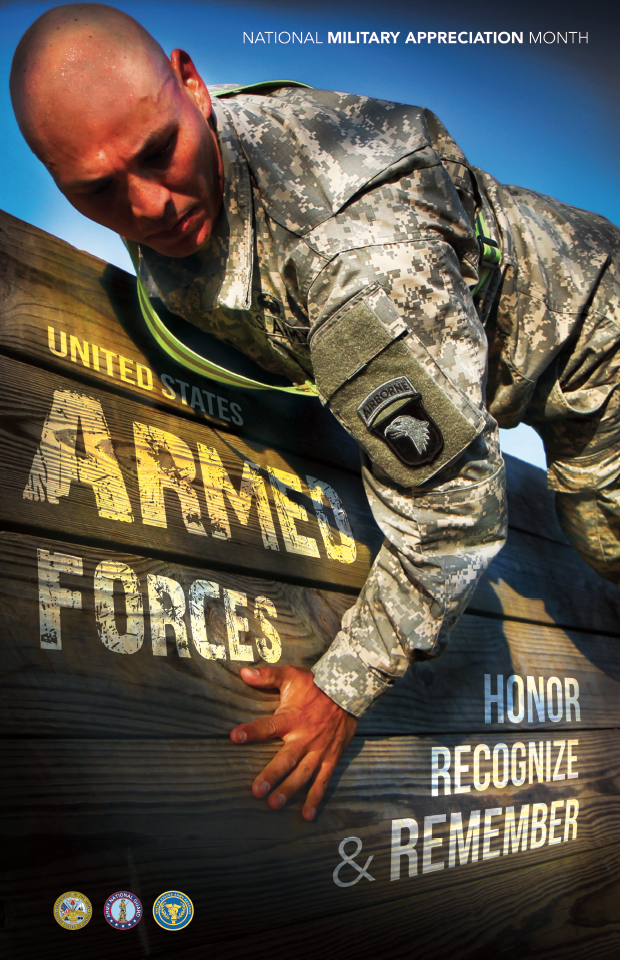 In addition to the Military Appreciation posters, MWR wanted me to create a few ID cards for our U.S. Army Paralympic medalists: SSG Jen Lee and SGT Randi Miller for a signing booth.